The Best Episodes Directed by Masayoshi Tanaka
#1 - Alone and Lonesome
The land has fallen into ruin, and children represent the last hope for humanity. One of them, Hiro, fails to live up to that purpose and decides to walk away from it all.... until he meets a girl with horns.
251 votes
Watch on Amazon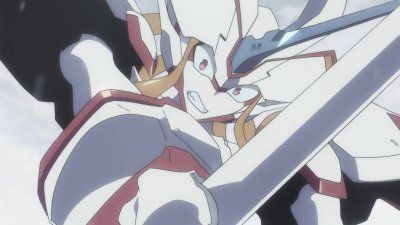 #2 - The Garden Where It All Began
Squad 13 heads back to the Garden for testing, with Zero Two's emotional state worsening by the day. They run into Nine Alpha, who offers some insight about her, but the most revealing words come straight from the horse's mouth...
114 votes
Watch on Amazon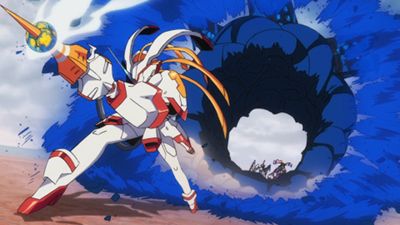 #3 - Boys ✕ Girls
The boys get caught in a compromising situation, causing a rift within Squad 13. Will they be able to bridge this divide? And how will Zero Two react to the most human of spats?
125 votes
Watch on Amazon