The Best Episodes Directed by Masatsugu Arakawa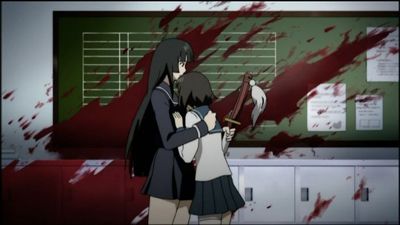 #1 - Chains of Blame
Kagura is given time off by the SDCD due to PTSD after killing the middle school doctor, whose death has also been convered up by the SDCD due to the involvement of the paranormal. Yomi is also given some time off to console Kagura. One night, Yomi's adopted father was attacked by an unknown assailant in the Isayama residence.
75 votes
Watch on Amazon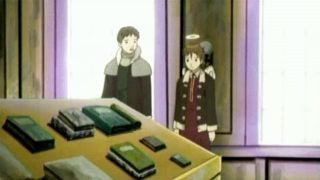 #2 - Parting / Darkness in the Heart / Irreplaceable Thing
Midori, from Abandoned Factory, gives more hints about Reki's past. The Communicator tells Rakka that while she had the birds to offer her forgiveness, Reki will not accept anyone's help, and has little time left. Rakka vows to try and help her. Visiting the library, she talks to Sumika about an old book. Resigned, Reki works on a secret painting.
21 votes