The Best Episodes Directed by Masatoyo Takada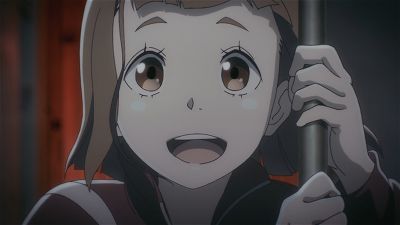 #1 - Howling, Maddening, Screaming
It's finally time for the ship to set out from Fremantle, heading for Antarctica. The girls interview crew members, peel potatoes, and get training to improve their stamina. But as exhausted as they are already, an even greater disaster awaits them!
41 votes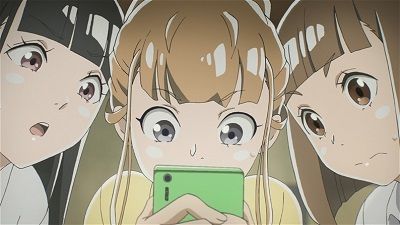 #2 - The Follow Backs Don't Stop!
Kimari, Shirase, and Hinata need to figure out a way that high school girls might be allowed to go to Antarctica. Although dubious about their chances, they quickly find a report about a high school-aged actress named Shiraishi Yuzuki, who's being allowed to come along. Shirase attempts to make contact with Yuzuki's agency, but it just so happens that Yuzuki has come to them.
46 votes