The Best Episodes Directed by Mark Palansky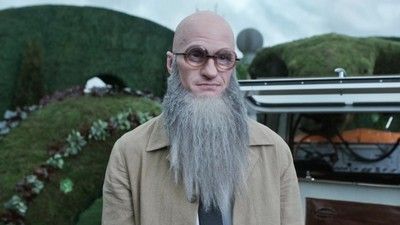 #1 - The Reptile Room: Part Two
Klaus and Violet suspect Count Olaf and his evil cohorts when a lifeless body turns up in the reptile room. Sunny sees the inside of a suitcase.
1882 votes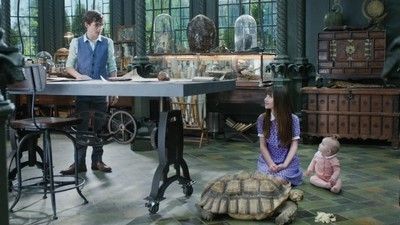 #2 - The Reptile Room: Part One
After the Baudelaires move in with Dr. Montgomery, a renowned expert in reptile behaviour, their new guardian hires a frighteningly familiar assistant.
2110 votes