The Best Episodes Directed by Mark Levin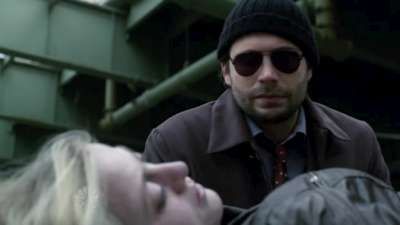 #1 - Blackmail
Law & Order Season 20 - Episode 12
A freelance journalist is murdered. The detectives find a connection between her and a talk show host who has had a series of workplace affairs.
203 votes
Watch on Amazon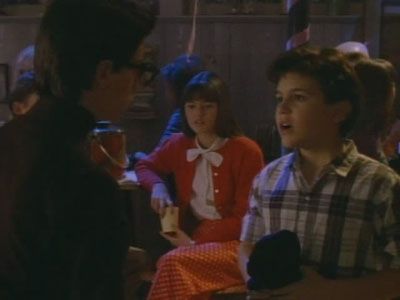 #2 - Denial
News of Kevin's break-up with Winnie has spread quickly throughout Robert F Kennedy Junior High. Kevin is still in denial though and has Paul organise a party at his place so that Kevin can get Winnie alone. In an effort to make Winnie jealous, Kevin turns up with Madeline on his arm. When Kevin finally does get Winnie alone, she tells him she needs him to be her friend, but only her friend.
135 votes
Watch on Amazon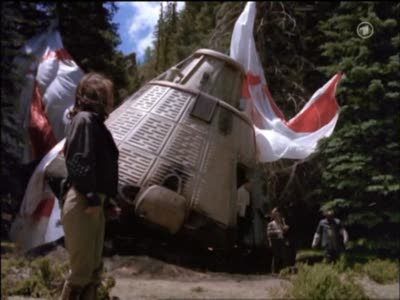 #3 - First Contact (1)
Earth 2 Season 1 - Episode 1
A new planet offers hope to Devon Adair's physically impaired son and others like him. Adair ignores government orders, assembles a crew and embarks on a journey to the unblemished planet 22 light years away.
454 votes
Watch on Amazon