The Best Episodes Directed by Mark Jones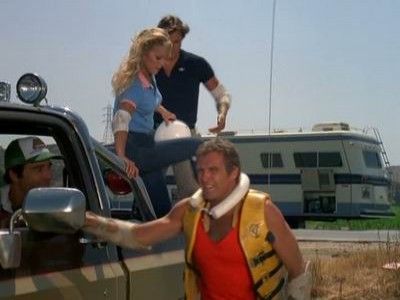 #1 - Mighty Myron
Colt and Howie visit the circus to bring in a jewelry thief, only to find him murdered and an orangutan seemingly responsible. With the primate on the run, Colt and Howie must track him down and prove his innocence before he is put to sleep.
41 votes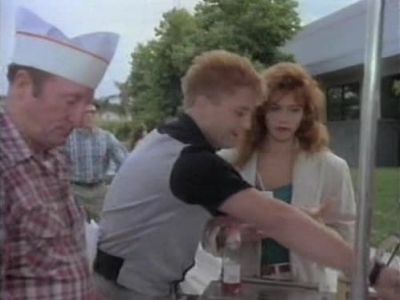 #2 - Superboy's Deadly Touch
Lex Luthor strikes Superboy with a surge of solar energy that causes his powers to go out of control. Luthor plans to force a government pardon by promising to reverse the process.
9 votes
Watch on Amazon