The Best Episodes Directed by Mariano Ardanaz, Alejandro Ciancio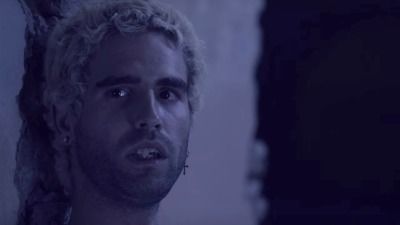 #1 - Chapter 13
Pastor plans his escape but Emma is concerned he is putting himself at risk; More people learn about Pastor's true identity.
66 votes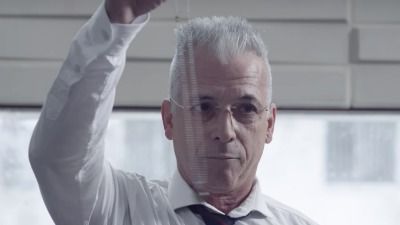 #2 - Chapter 11
Gastón pressures the warden; Emma finds a lead while looking for Pastor's son; Borges plots his revenge on Sub 21.
34 votes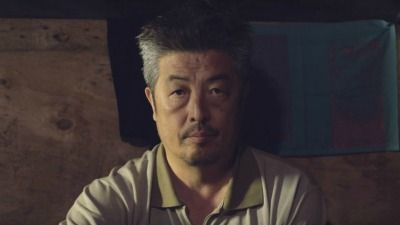 #3 - Chapter 12
A prisoner remembers Pastor from his days as a cop; Gastón hears rumors about Pastor and Emma's romantic relationship.
30 votes