The Best Episodes Directed by Marc Lawrence
#1 - The Curse of Lawrence Manson
On Halloween the group pass on a party to hang out at school, where they intend to revive Lawrence Manson, a former student who died there exactly 25 years ago. They then proceed to get scared out of their wits... but is it all just a practical joke, or is it really Lawrence seeking revenge?
1 votes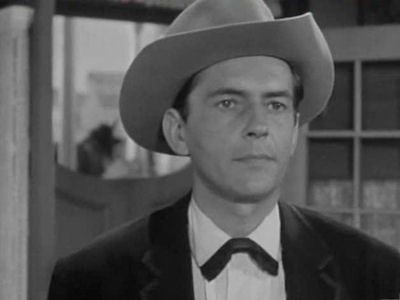 #2 - A Technical Error
Maverick Season 5 - Episode 5
Bart feels like a million when he wins a bank in a poker game. But unlucky Maverick soon learns the truth: the bank's broke and so is he.
3 votes
Watch on Amazon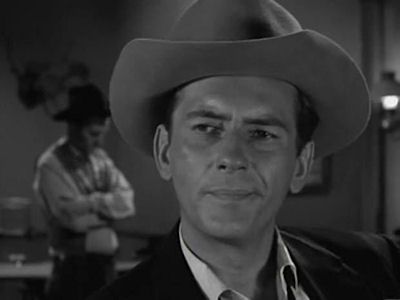 #3 - Mr. Muldoon's Partner
Maverick Season 5 - Episode 7
After being granted a wish by a "leprechaun", Bart faces a pot of trouble: he must be either jailed, murdered or married.
4 votes
Watch on Amazon