The Best Episodes Directed by Marc David Alpert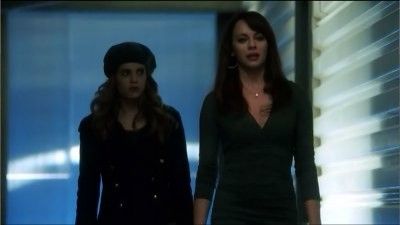 #1 - Rogue
Nikita Season 2 - Episode 14
Percy continues his plan to take back Division by threatening to kill Nikita's mentor Carla, the woman who took Nikita off the streets when she was a junkie. Determined to get to Carla before Percy, Nikita uses Madeline to send her a message. Percy intercepts the message and it's a race to see who can get to Carla first. Meanwhile, Amanda tells Alex it's time for her to take back Zetrov and reveal to the world that Alexandra Udinov is alive.
1878 votes
Watch on Amazon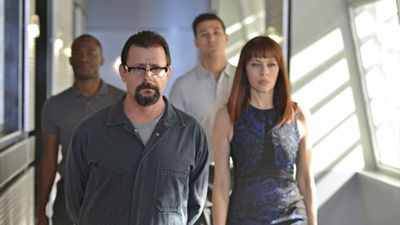 #2 - Set-Up
Nikita Season 4 - Episode 3
Tensions continue to escalate between the United States and Pakistan after Amanda plants evidence that Pakistan hired Nikita to kill the President. Ryan becomes suspicious of Birkhoff's increasingly odd behavior and tells Nikita and Michael that he thinks Amanda may have kidnapped Birkhoff and planted a double on the plane. Meanwhile, the CIA captures Alex and questions her about her involvement with Nikita.
1235 votes
Watch on Amazon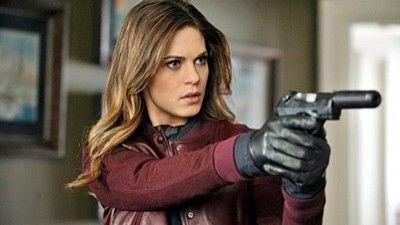 #3 - Brave New World
Nikita Season 3 - Episode 10
Michael gives up his role as a field agent and resumes his role inside Division running Operations. After learning key information from Birkhoff, Nikita preps a secret mission that takes her into dangerous territory. When Michael and Alex and Ryan find out, they follow her into Kosovo but the outcome has far-reaching consequences for Division.
1373 votes
Watch on Amazon