The Best Episodes Directed by Mai Watanabe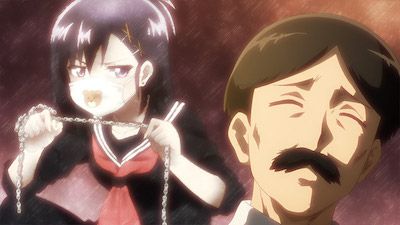 #1 - Vigne's Demonic Life
Vignette: a demon who gets up the first time her alarm clock goes off, puts out her trash early in the morning, keeps her apartment squeaky clean, and goes to bed on time. Gabriel: an angel who won't wake up until past noon if she can help it, plays MMO holiday quests while dining on instant cup noodles, and games until she passes out at her laptop. These two friends seem to have little in common... until you take a peek inside their bankbooks.
55 votes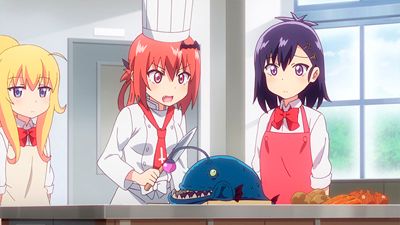 #2 - The Angel, the Demon, and the Class President
Vignette wants to invite Gabriel and Satania to try out the school cafeteria with her, but Satania sneaks out of the classroom with her lunch, and Vigne and Gab realize they don't know where she's been eating all this time. When the demon and angel tail her, what they see will shock them...
101 votes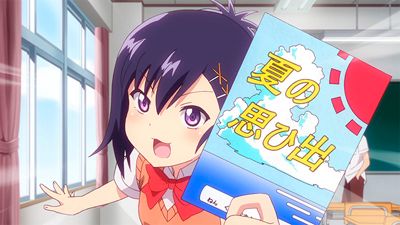 #3 - Summer Vacation, Ho!
When Vigne proposes a trip to the beach over summer vacation to Gab and Raphi, Satania makes it known that she must be included. Needless to say, Gab and Raphi are all too happy to pass the message onto Satania... with their own twists on it. Will Satania get to join the other three on their beach trip? And if she does, will she end up regretting it?
68 votes