The Best Episodes Directed by Lyda Patitucci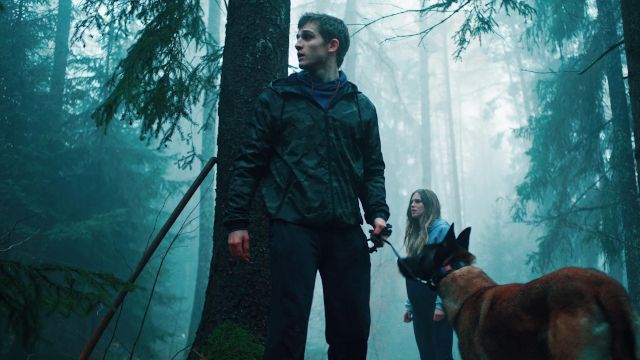 #1 - The Curse
Curon Season 1 - Episode 5
Two families try to pick up the pieces. Yet the shadow of doubt remains, and a predator stalks Micki. Are happy endings possible in this deadly place?
98 votes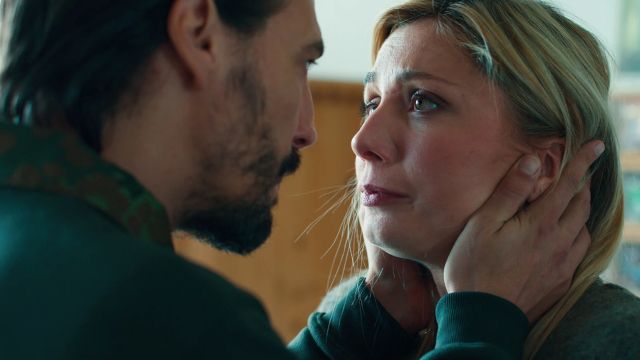 #2 - The Wolves
Curon Season 1 - Episode 6
A feeling of foreboding sweeps through Curon. The twins spring a trap. Klara warns Albert. Micki and Giulio prepare for the worst.
93 votes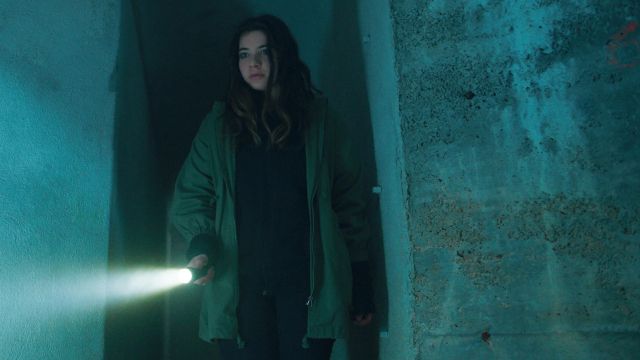 #3 - The Maze
Curon Season 1 - Episode 7
The Rainas and Aspers converge, but bad blood lingers. Will they get lost in a maze — and their emotions? Or will they recognize the truth?
88 votes