The Best Episodes Directed by Luke Scott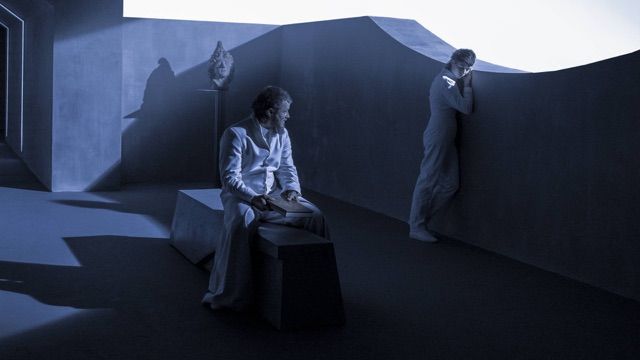 #1 - Virtual Faith
After the Mithraic kids fall sick, Campion (Winta McGrath) believes Mother (Amanda Collin) is poisoning them and plans an escape. As Mother and Father (Abubakar Salim) attempt to prove otherwise, Marcus (Travis Fimmel) and Sue (Niamh Algar) work to convince the other surviving Mithraic to mount a rescue of the children, desperate to get their son Paul (Felix Jamieson) back.
1134 votes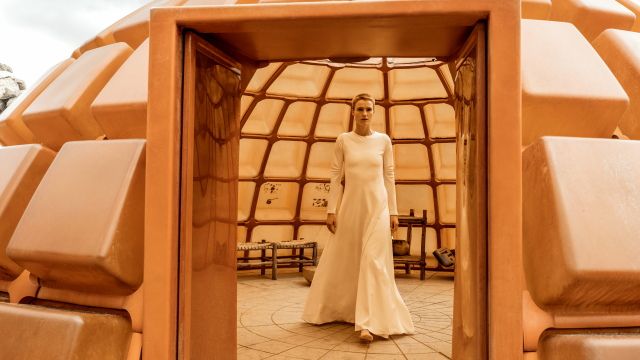 #2 - Nature's Course
Determined to prove his utility to their family unit, Father tries to teach the children how to hunt some of Kepler-22b's mysterious creatures for food. Meanwhile, after the Mithraic make a stunning discovery that potentially fulfills one of their prophecies, a debate about how to proceed ignites a conflict between Marcus and Ambrose, their leader.
1028 votes
Watch on Amazon