The Best Episodes Directed by Lloyd Garver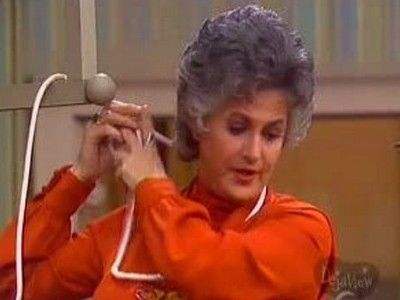 #1 - Maude's Revolt
Maude Season 2 - Episode 18
Walter throws Maude a surprise birthday party and she truly is surprised but unhappy about turning another year older. Tired of the men going off by themselves and the women going off by themselves, Maude makes Walter promise to not leave her side the entire evening. However, he soon breaks his promise and Maude goes into her bedroom and refuses to come out.
5 votes
Watch on Amazon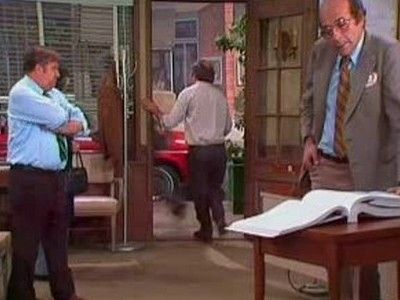 #2 - Maude the Boss
Maude Season 3 - Episode 11
At a new job, Maude manages three men who find it hard to work for a woman.
5 votes
Watch on Amazon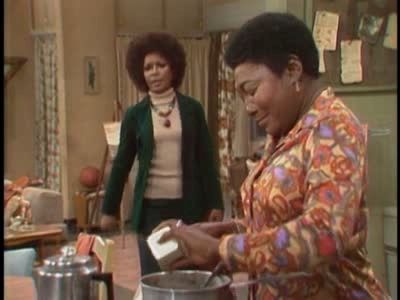 #3 - Junior the Senior
Good Times Season 1 - Episode 8
Florida and James try to get to the bottom of J.J.'s poor performance in school.
72 votes
Watch on Amazon