The Best Episodes Directed by Liev Schreiber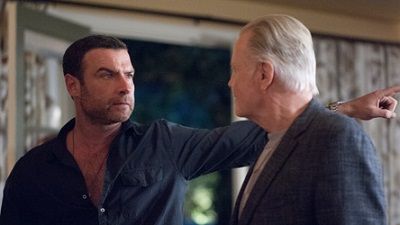 #1 - Walk this Way
It's Conor's birthday - and both Abby and Ray forgot. When Conor demands a party with Terry, Bunchy and Mickey in attendance, tensions run high as the whole family gathers at the Donovan house. Meanwhile, Ashley's stalker is back, and Ray comes face-to-face with Cookie Brown when the ex-con/hip-hop mogul shows up to take Bridget for a night out.
2621 votes
Watch on Amazon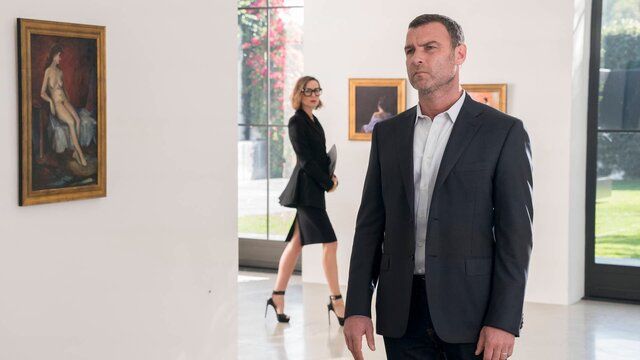 #2 - Girl with Guitar
Ray is in recovery mode in the aftermath of the shootout, striving to reconnect with his family and repair his relationship with Bridget. Meanwhile, Bunchy and Teresa face impending parenthood together as Abby receives a medical diagnosis that threatens to upend the Donovan family. Hiding out in Nevada, Mickey plots a heist as Detective Muncie closes in on his trail.
3293 votes
Watch on Amazon