The Best Episodes Directed by Lee Tamahori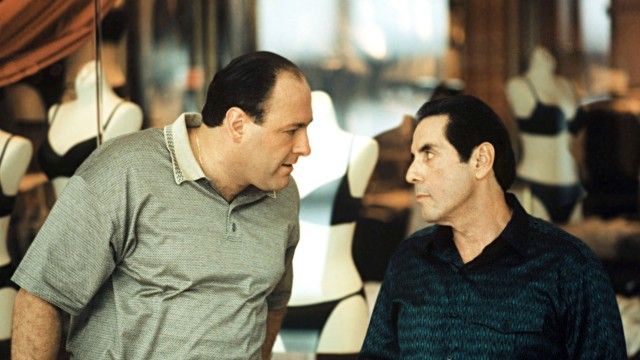 #1 - Toodle-Fucking-Oo
Tony faces a new threat when Jackie's brother Richie Aprile gets out of jail and tries to muscle in on Tony's action. Carmela and Tony try desperately to punish Meadow when she trashes Livia's home during a party. Melfi's guilt over not treating Tony begins to invade her dreams.
2601 votes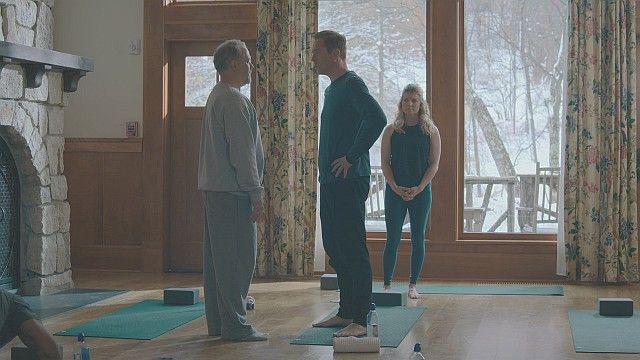 #2 - The Chris Rock Test
Billions Season 5 - Episode 2
Axe chases a play at Mike Prince's conference. Chuck wrestles with his demons and chooses a new path. Wendy takes the lead as Axe Cap faces a threat. Taylor confronts a figure from their past.
1050 votes
Watch on Amazon