The Best Episodes Directed by Laurie Lasko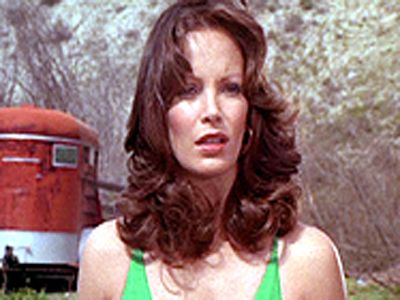 #1 - Angels on the Run
Larry Kantrelle, a dump truck driver, is kidnapped at gunpoint after two men throw a mysterious package into his vehicle. Kantrelle's wife becomes worried and she enlists the Angels to get her husband back.
31 votes
Watch on Amazon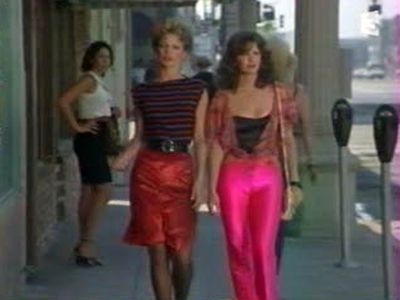 #2 - Angels on the Street
The Angels go undercover as hookers to find the man that beat up the daughter of a dance school owner, Amy Hawkins. They learn that Amy doubles as a hooker herself.
34 votes
Watch on Amazon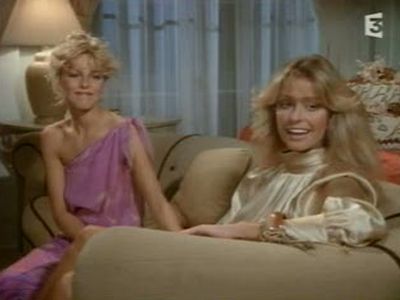 #3 - The Prince and the Angel
During a visit to the States, Jill becomes involved with a wealthy European who invites her to his yacht, but their interlude is interrupted by sniper fire. Later, Jill and the Angels uncover Eric's identity as the crown prince of a small European country.
31 votes
Watch on Amazon