The Best Episodes Directed by Laurie Collyer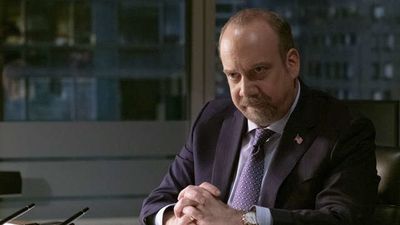 #1 - Infinite Game
Billions Season 4 - Episode 7
Axe and Wendy plan a new attack against Taylor. A favor Chuck did turns out to be a liability. Taylor makes a difficult choice for the good of their company.
1452 votes
Watch on Amazon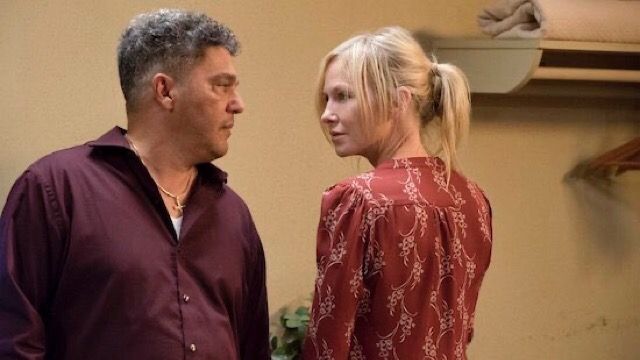 #2 - Must Be Held Accountable (2)
A desperate father takes matters into his own hands in the case against his daughter's rapist.
366 votes
Watch on Amazon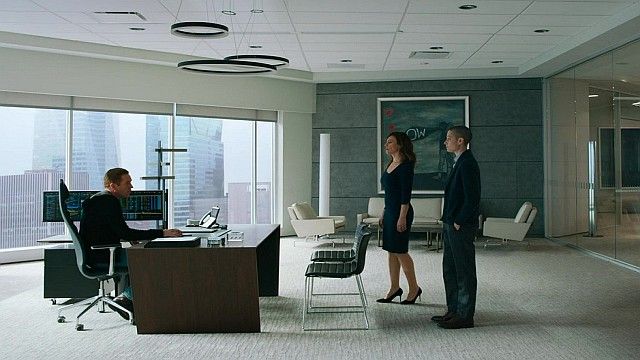 #3 - Opportunity Zone
Billions Season 5 - Episode 4
Axe's latest move takes him back to his roots but puts him in Mike Prince's line of fire. Chuck steps into a new role and meets an intriguing colleague. Taylor tries to salvage a missed opportunity. Wendy takes an interesting new client.
967 votes
Watch on Amazon