The Best Episodes Directed by Koji Iwai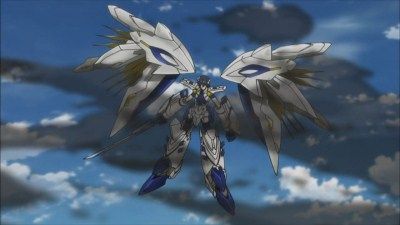 #1 - Class Representative Selection Match!
Ichika is told by Chifuyu that he will be provided with his own personal IS for his match against Cecilia, a rarity since there are only 467 IS Cores that were created by Tabane Shinonono, Houki's older sister before she disappeared. To prepare himself, Houki agrees to train Ichika by practicing Kendo. On the day of the match, Ichika is given the IS Byakushiki against Cecilia's IS, Blue Tears. Cecilia has the advantage at the beginning as her IS is a Sniper while Ichika IS is a Close-range fighter but Ichika manages to transform his IS into First Shift, the IS second form and pulls out an energy sword. Just as Ichika is about to strike Cecilia, the match is declared over and Cecilia the winner because Ichika's energy sword completely depleted his IS shields. Despite losing, Ichika agrees to train more with Houki while Cecilia is unsure of herself despite winning the match.
244 votes