The Best Episodes Directed by Kerry Jensen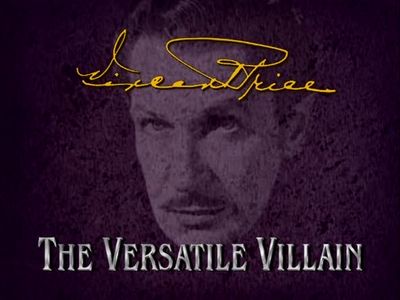 #1 - Vincent Price: The Versatile Villain
Biography Season 1997 - Episode 6
Horror legend Vincent Price is profiled.
0 votes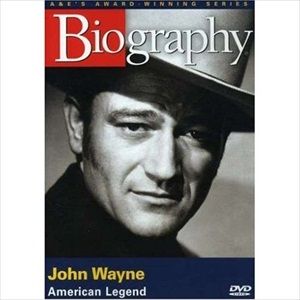 #2 - John Wayne: American Legend
Biography Season 1998 - Episode 3
A portrait of the legendary actor whose portrayals of rugged, straight-shooting men made him an American icon. Charlton Heston, Ron Howard, and Patricia Neal, among others, offer their remembrances of "Duke".
0 votes