The Best Episodes Directed by Keitarou Motonaga, Makoto Noriza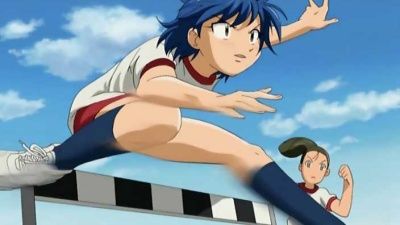 #1 - Don't Come Back to Me!!
Ikkou's ghost friend, Yagani, proclaims his love for Kazuki because he likes the feeling of being exorcise by her. However, Kazuki rejects his advances. She challenges Chitose at the school's annual athletics carnival for Ikkou. After a backfired sabotage attempt by Kazuki, she lock herself up in the PE equipment room with Ikkou.
112 votes