The Best Episodes Directed by Kate Eastridge
#1 - The Sword and the Spirit
Teen Wolf Season 5 - Episode 14
As Scott tries to put his pack back together. Meanwhile, Malia and a new ally set out to rescue Deaton from The Desert Wolf.
1187 votes
Watch on Amazon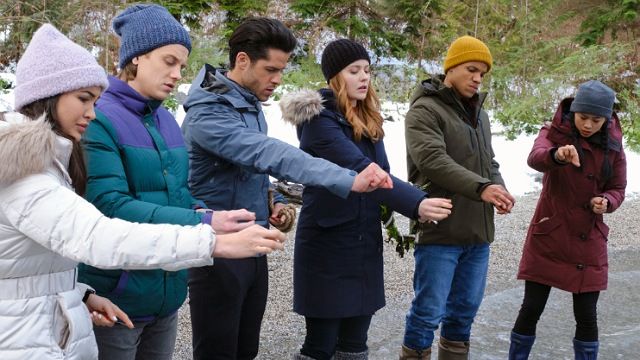 #2 - The Terror of Horseshoe Bay
With time running out before Carson's evidentiary hearing, Nancy turns to supernatural sources in a last-ditch effort to find clues to exonerate her father.
186 votes
Watch on Amazon