The Best Episodes Directed by Juria Matsumura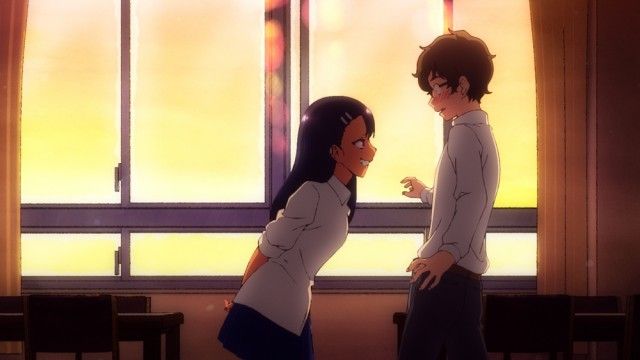 #1 - Senpai Is a Bit... / Senpai, Don't You Ever Get Angry?
Senpai is a nerdy high schooler whose manga work is discovered by some loud girls in the library. They all tease him, but one among them, Nagatoro, takes it further than the others.
78 votes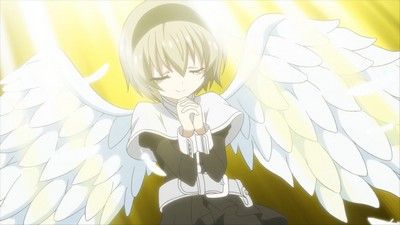 #2 - Episode 10
Charity workers ask for donations at the station as Pekola walks by with her well-earned pay. Tragedy strikes as her money vanishes into the donation box and her last 2,000 yen gets wasted for curry nanban eaten by Jashin-chan. Yusa and Koji reappear and Pekola works as Poporon's bodyguard. Valentine's Day stirs things up between Jashin-chan and Medusa and Jashin-chan's sleaziness goes on parade!
9 votes
Watch on Amazon