The Best Episodes Directed by Jim Simmons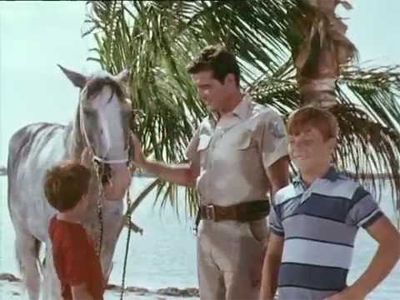 #1 - Flipper and the Horse Thieves
Flipper Season 2 - Episode 12
While Bud shows off Flipper to his new friend Stevie, thieves steal Stevies valuable show horse.
1 votes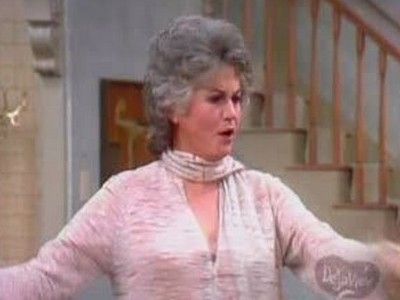 #2 - The Will
Maude Season 2 - Episode 11
A major argument erupts on the day that Maude and Walter are to accept a husband and wife of the year award. The reason: Maude discovers that Walter has appointed a trustee in his will and of all people, the trustee is Arthur; Maude promptly refuses to go to the banquet to accept the award.
6 votes
Watch on Amazon