The Best Episodes Directed by Jessica Goldberg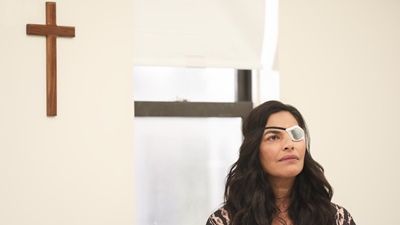 #1 - A New American Religion
The Path Season 3 - Episode 12
After Professor Jackson Neill releases an exposé on Meyerism and calls them a cult on National television, Cal is forced to decide whether to defend his faith and the man who abused him, or walk away. Eddie and Sarah go on a quest for the truth behind Steve, Lilith, and the origins of Meyerism, putting their faith into question.
164 votes
Watch on Amazon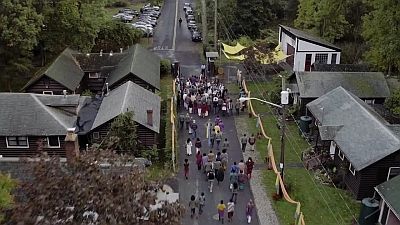 #2 - Mercy
The Path Season 2 - Episode 13
Cal struggles to maintain control over The Movement, still haunted by Richard. Eddie must reconcile his love for his family with his newfound role as a leader. On Ascension Day, Meyerists are faced with a decision that could change The Movement forever.
484 votes
Watch on Amazon