The Best Episodes Directed by Jesse Yeh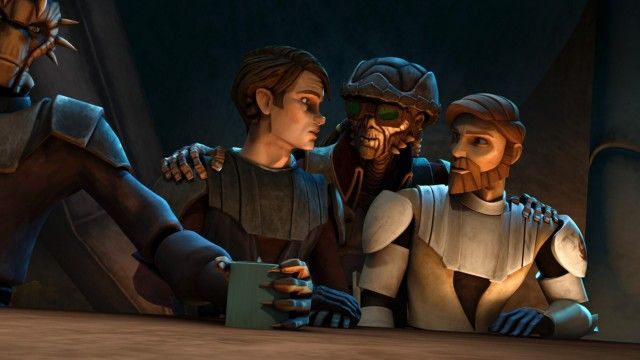 #1 - Dooku Captured
The winding path to peace is always a worthy one, regardless of how many turns it takes. Anakin and Obi-Wan's jobs are done for them when space pirates capture Count Dooku.
1822 votes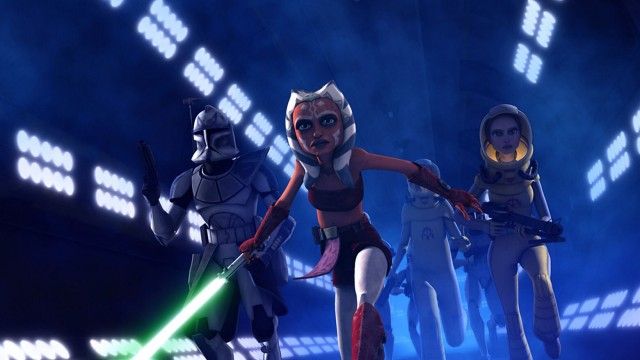 #2 - Mystery of a Thousand Moons
A single chance is a galaxy of hope. The fatal Blue Shadow Virus is released, infecting Ahsoka, Padmé and many Clone Troopers - and giving Anakin and Obi-Wan just 48 hours to find the antidote on a mysterious planet from which no visitor has ever returned.
1967 votes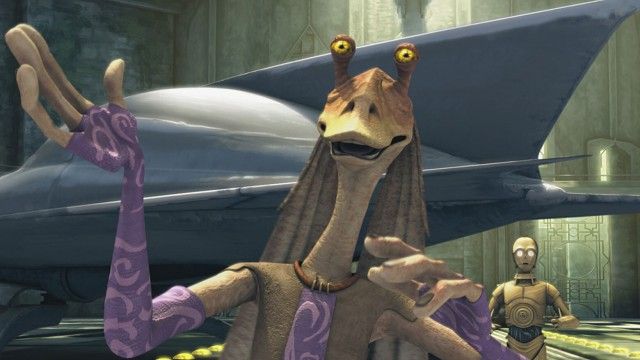 #3 - Bombad Jedi
Heroes are made by the times. The Separatists think that Jar Jar Binks is a Jedi Knight, when the comical Gungan and C-3PO fight to save Padmé Amidala from doom at the hands of evil Viceroy Nute Gunray.
2271 votes