The Best Episodes Directed by Jennifer Morrison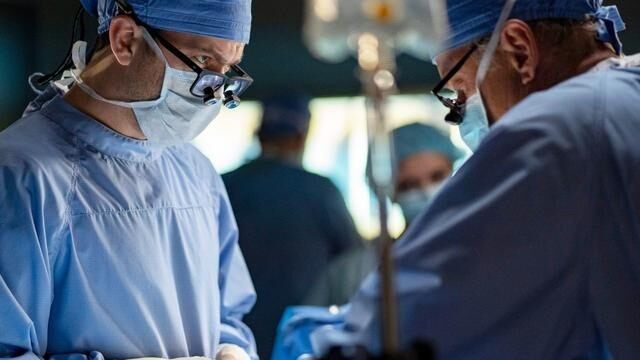 #1 - Dock Ellis
Dr. Death Season 1 - Episode 3
Duntsch meets his mentor; Henderson and Kirby explore the medical system.
4 votes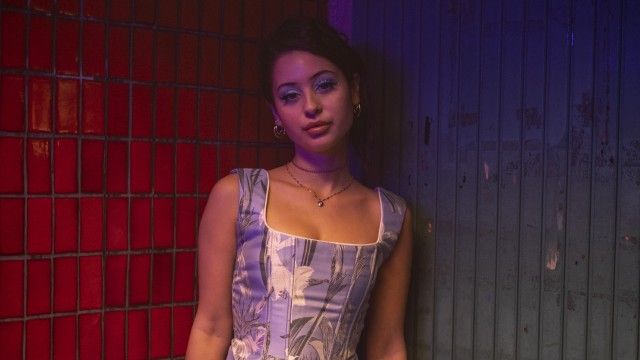 #2 - '03 Bonnie and Clyde
In the aftermath of the carnival, Maddy and Nate are forced to deal with a police investigation. Jules begins to feel pressured by her role in Rue's sobriety. Kat ignores a confused Ethan and embraces her new lifestyle. Cassie tries to distance herself from Daniel and focus on her relationship with McKay. Cal worries about how his actions have affected his sons.
970 votes
Watch on Amazon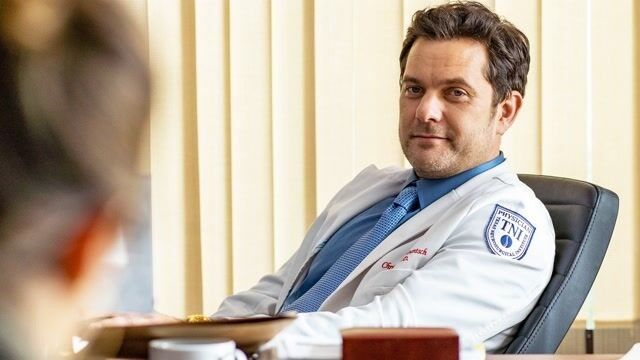 #3 - An Occurrence at Randall Kirby's Sink
Dr. Death Season 1 - Episode 4
Henderson and Kirby crash a function in Duntsch's honor; Duntsch sets up his practice in Texas.
85 votes