The Best Episodes Directed by Jen Peedom, Martin Pailthorpe, Edmund Wardle, Barny Revill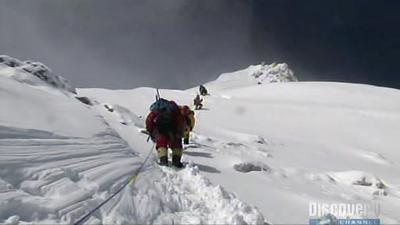 #1 - Mutiny on the Mountain
Members of Team One cope with the aftermath of their summit attempts. Many climbers are in danger from frostbite in the minus 40 degree F temperatures. Russell instructs Team Two, now at the top camp and ready to begin their summit attempt, to leave two hours early to try to beat the traffic. Although this might help, it also means an extra two hours in the elements before the sun rises on a very cold day. While some climbers make a strong start, others immediately struggle.
17 votes
Watch on Amazon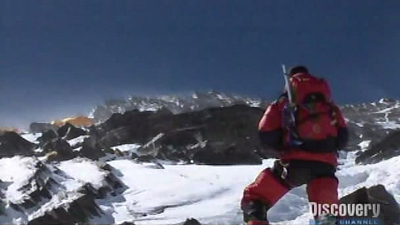 #2 - Into the Death Zone
Team One is the first to head into the death zone, where the extreme altitude shuts down digestion and the body starts to consume its own muscle tissue for energy. After only a few hours at the top camp, Team One leaves in the darkness at 1 a.m. for the summit. Almost immediately, they are caught in a frustrating human traffic jam that stops them in their tracks. If they can't pass some of the slow climbers on the ropes ahead of them, they could run out of time…and oxygen.
16 votes
Watch on Amazon