The Best Episodes Directed by Jayme Payne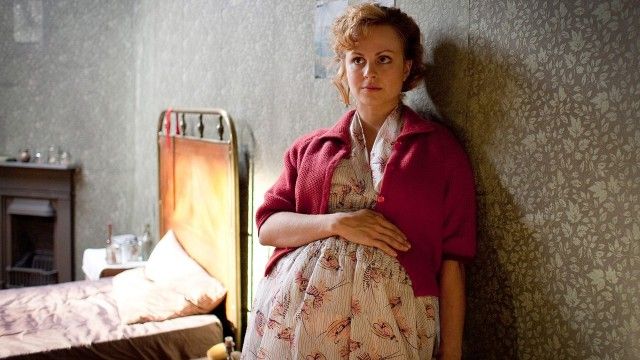 #1 - Episode 6
When Chummy's imperious mother visits and disapproves of Peter Noakes, Chummy defies her mother and has her wedding on her own terms. Senile Sister Monica Joan is arrested for shoplifting.
475 votes
Watch on Amazon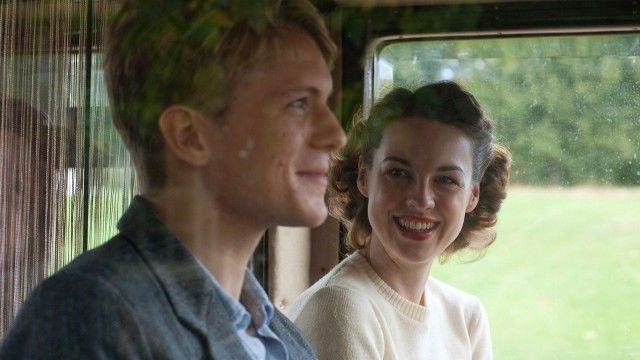 #2 - Episode 5
When Peggy's brother is diagnosed with cancer, Jenny and the nuns are called upon to care for him. Jenny gets to know the siblings better. The Nonnatus House residents get involved in Fred's latest money-making scheme which involves a pig called Evie.
530 votes
Watch on Amazon
#3 - Episode 4
A baby girl is snatched from her pram and the local community unites for the search. Cynthia sees another sort of loss as she tends to soon-to-be parents David and Margaret.
537 votes
Watch on Amazon