The Best Episodes Directed by Janusz Kaminski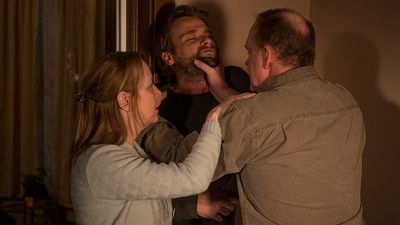 #1 - Never Forget
The Divide Season 1 - Episode 4
Terry has difficulty re-entering society after his release. Adam chases down loose ends, while Christine finds herself unprepared for the most important test of her life.
87 votes
Watch on Amazon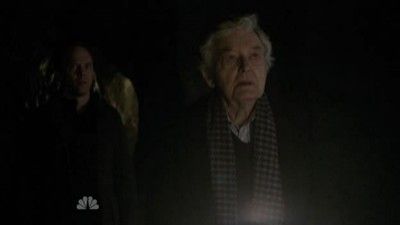 #2 - Face Off
The Event Season 1 - Episode 15
Negotiations for the release of the Sleepers begin after Sophia triggers a national disaster; Sean and Vicky continue their mission.
3780 votes
Watch on Amazon