The Best Episodes Directed by Jake Cardew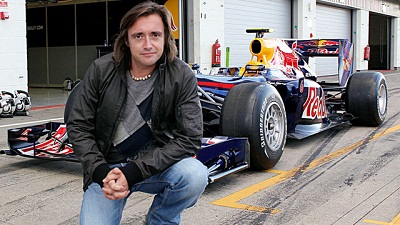 #1 - Formula 1
Richard Hammond reveals the surprising engineering connections behind the Formula 1 car. The stars of the most glamorous, and expensive sport on earth wouldn't even cross the starting line without inspiration drawn from a revolutionary 19th-century cannon, ancient sailing boats, jet engine fan blades, body armour and a technique practised by blacksmiths for thousands of years.
14 votes
Watch on Amazon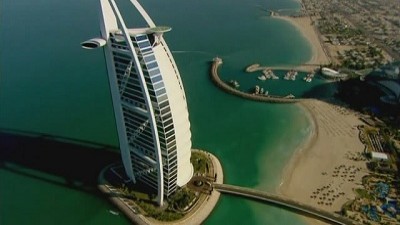 #2 - Burj Al Arab
The Burj Al Arab (Tower of the Arabs) is a luxury hotel located in Dubai, United Arab Emirates. At 321 m (1,053 ft), it is the fourth tallest hotel in the world. The Burj Al Arab stands on an artificial island 280 m (920 ft) out from Jumeirah beach, and is connected to the mainland by a private curving bridge. It is an iconic structure whose shape mimics the sail of a ship.
12 votes
Watch on Amazon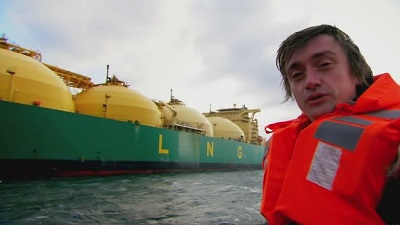 #3 - Super Tankers
Richard Hammond reveals the ingenious engineering required to transport one of the most potentially hazardous cargoes in the world in some of the biggest vessels afloat. The huge ships, bigger than the Titanic, carry enough fuel to heat a city the size of London for a week - the energy equivalent of 55 Hiroshima atom bombs. Shipping this potentially volatile cargo required engineering solutions inspired by cutlery, mid-air refuelling and fire engines.
6 votes
Watch on Amazon