The Best Episodes Directed by Jaime Reynoso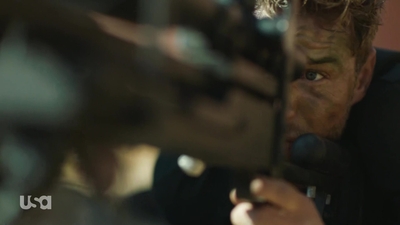 #1 - That'll Be the Day
Shooter Season 2 - Episode 8
Season Finale. Bob Lee tries to draw out Solotov, but realizes he holds the upper hand; flashbacks reveal the origin of Solotov; Isaac is courted by his creator.
2079 votes
Watch on Amazon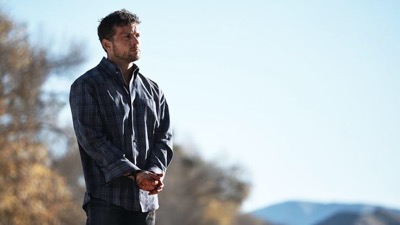 #2 - Backroads
Shooter Season 3 - Episode 1
Julie and Isaac team up to save Bob Lee after he is kidnapped by Solotov; Nadine confronts Hayes about Atlas; new information about Bob Lee's father, Earl Swagger, sets off a new mission.
1207 votes
Watch on Amazon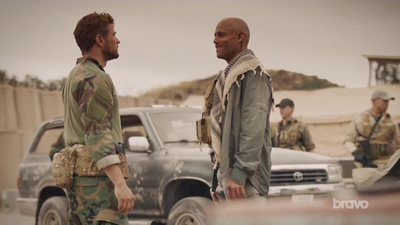 #3 - Don't Mess with Texas
Shooter Season 2 - Episode 3
Bob Lee finds Isaac Johnson in Texas after an attempt on his life. Nadine discovers just how much influence Patricia Gregson wields. A traumatized Julie fights to stay strong for her family.
2526 votes
Watch on Amazon