The Best Episodes Directed by Jacob Hair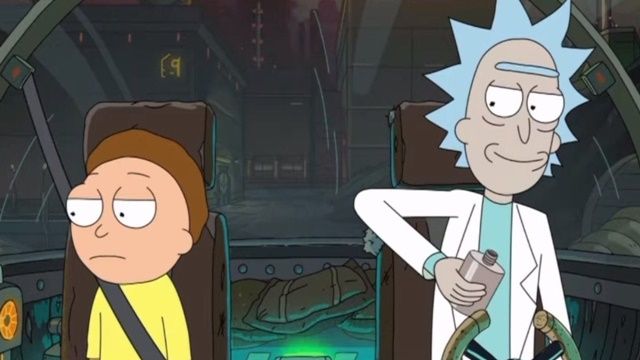 #1 - The Vat of Acid Episode
It's a Rick, Morty and a vat of acid kind of adventure. But will it be worth Morty missing his English class for?
2248 votes
Watch on Amazon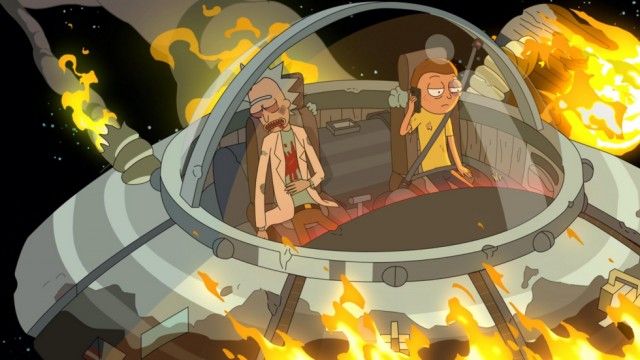 #2 - Mort Dinner Rick Andre
Big man comin for dinner, broh. Better check the booze.
1318 votes
Watch on Amazon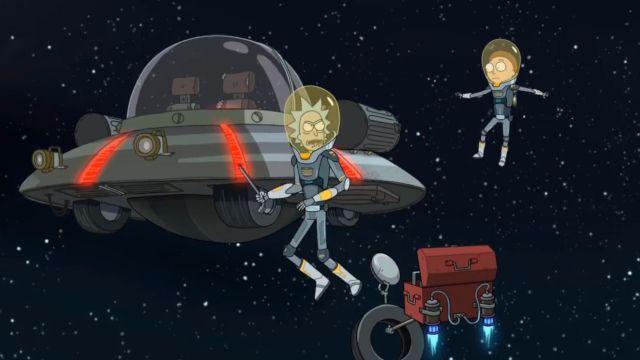 #3 - Rattlestar Ricklactica
During one of their adventures in outer space, Rick and Morty's ship suffers a flat tire. While they carry out repairs, Morty suffers a potentially lethal snake bite that leads to a complicated, time-travelling encounter with a snake civilization.
2614 votes
Watch on Amazon