The Best Episodes Directed by Ippei Yokota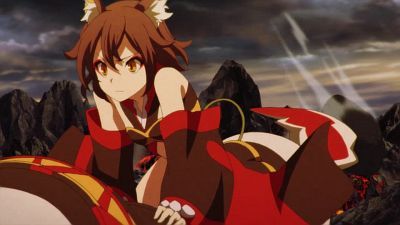 #1 - In a Fog
Trusting in Red Dragon's message, Ibuki heads to Ogani Volcano where there is rumor of the dead rising. There, Ibuki meets General Gakusho, but...
15 votes
Watch on Amazon
#2 - Into the Vortex! Lost Spiral
Beyblade Season 8 - Episode 39
The showdown between Valt and Lui continues; one team emerges victorious.
2 votes
Watch on Amazon