The Best Episodes Directed by Ian Russell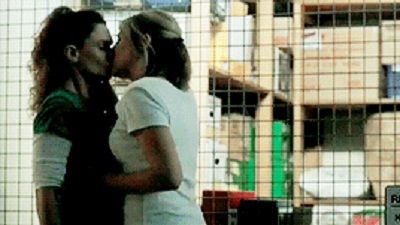 #1 - Plan Bea
Wentworth Season 4 - Episode 8
As Bea and Allie take their illicit affair further, Bea finds herself uncharacteristically tentative and vulnerable. Neither is aware that Ferguson is tracking them carefully. Meanwhile, Maxine leaves the prison to undergo a double mastectomy leaving Boomer distraught.
944 votes
Watch on Amazon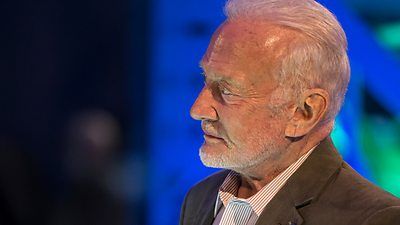 #2 - Episode 1
Brian Cox and Dara O Briain are back at Jodrell Bank Observatory, building up to one of biggest astronomical events of the decade - a solar eclipse. They are joined by legendary Apollo astronaut Buzz Aldrin, who tells them why he believes we must look beyond the moon for mankind's next giant leap. At NASA Brian makes his own attempt to land a lunar module, while Dara finds out what happened to the moon rocks brought back from the lunar surface. Liz Bonnin prepares to take to the skies for the perfect view of the eclipse - from above the clouds. New resident Stargazer, Dr Lucie Green, reveals how to get the most from moongazing. From behind the scenes at Europe's spacecraft test centre, Dallas Campbell gets to grips with the robots which could revolutionise space exploration. Viewers are asked to help search for exploding stars to help refine the known age of the universe.
7 votes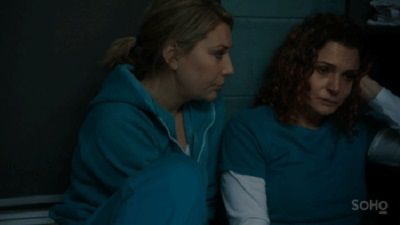 #3 - Panic Button
Wentworth Season 4 - Episode 7
Ferguson is rattled when she discovers that Bea will be supporting Jesper s evidence in court. Meanwhile, Bea seems to be losing control of the women so she forces a prison-wide vote to end the debate.
974 votes