The Best Episodes Directed by Hugh Pearson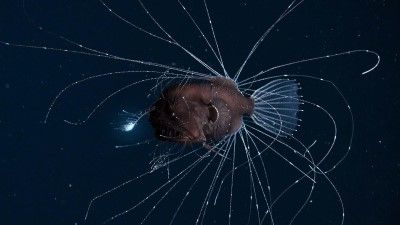 #1 - The High Seas
Our Planet Season 1 - Episode 6
Venture into the deep, dark and desolate oceans that are home to an abundance of beautiful -- and downright strange -- creatures.
363 votes
Watch on Amazon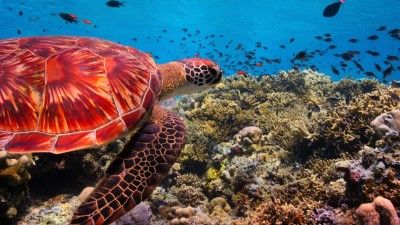 #2 - Coastal Seas
Our Planet Season 1 - Episode 4
From fearsome sharks to lowly urchins, 90 percent of marine creatures live in coastal waters. Protecting these habitats is a battle humanity must win.
427 votes
Watch on Amazon