The Best Episodes Directed by Hiroshi Shimizu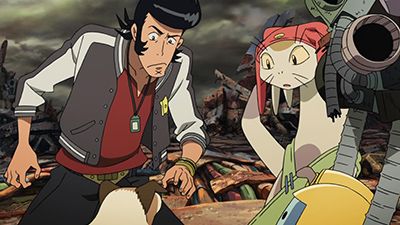 #1 - The Lonely Pooch Planet, Baby
Meow gets jealous when Dandy finds a dog on a deserted planet, but when the pooch turns out to be carrying tiny alien stowaways, the crew might never see Boobies again!
103 votes
Watch on Amazon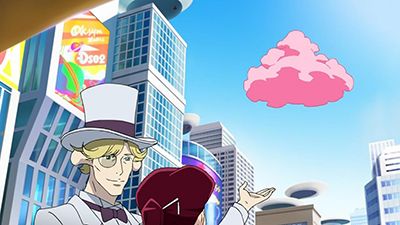 #2 - The Gallant Space Gentleman, Baby
When Dr. Gel kidnaps his favorite Boobies girl, Dandy joins forces with a suave and sophisticated alien in a dashing attempt to save the day and collect a big bounty!
51 votes
Watch on Amazon
#3 - The Rain Was Bitter
Kemonozume Season 1 - Episode 11
Ōba transforms Rie in a Shokujinki and put her into a fight against Yuka. Meanwhile, Kazuma discovers the truth about his origin.
4 votes