The Best Episodes Directed by Hiroki Tsuji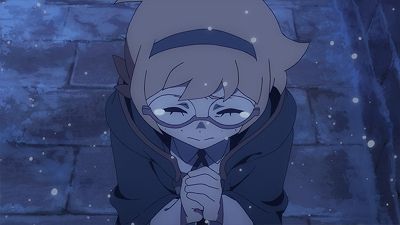 #1 - Yesterday
Following the painful news about Chariot and her magical ability, Akko disappears. Diana confronts Ursula about being Chariot and her history. After learning the truth that Akko did, Diana and others begin searching for her. After finding a desolate Akko, Diana admits that she and Akko are kindred spirits and Akko has the talent to actually live up to Chariot's ideals; and with that revelation and the support of her friends, Akko's spirits are rekindled. In the meantime, Chariot decides to confront and stop Croix, who is about to initiate the final stage of her sinister plan.
93 votes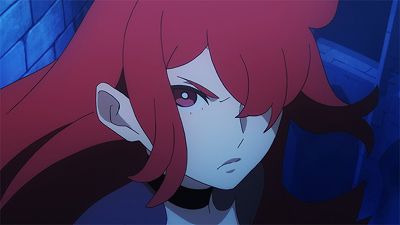 #2 - Chariot of Fire
Croix and Chariot were classmates, upon hearing this Akko goes to Croix, who asks her to bring the Shiny Rod to her laboratory in the New Moon Tower for analysis. When Akko shows up, Croix knocks her unconscious...
94 votes