The Best Episodes Directed by Hirokazu Hanai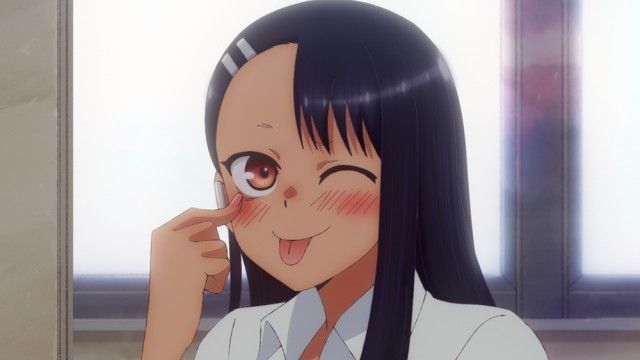 #1 - Has Spring Come Even for You, the Unpopular Loner Louse Senpai? / Did You Hear Her Talk About Love, Senpai?
Senpai isn't sure he can beat the art club president in popularity at the culture festival. Nagatoro and the gang do everything they can to help him.
51 votes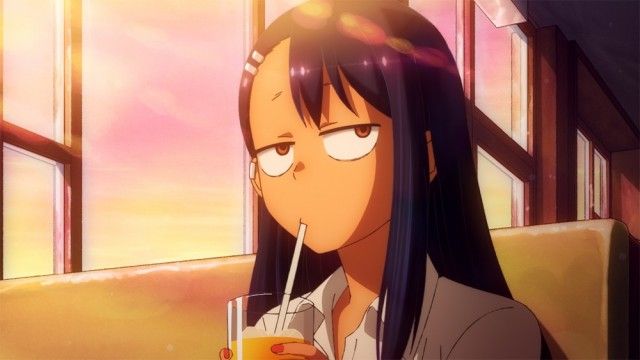 #2 - You Got Your Wish, Senpai! / 'Sup, Senpai?!
Nagatoro torments Senpai by threatening to suck his blood like a vampire and by making him play a nipple-finding game. Senpai escapes to a family restaurant, where he runs into Nagatoro and her friends and discovers something surprising.
59 votes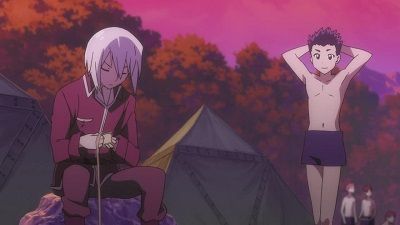 #3 - The Girl Who Calls the Wind
It has been four months since Isla left, and they are nearing the Holy Spring. The trainees endure harsh infantry training under the hot sun, and decide to spend the night camping. The camp is very cheerful, but Claire is somehow gloomy, and trying to stay away from Kal-el.
11 votes