The Best Episodes Directed by Hagiwara Masato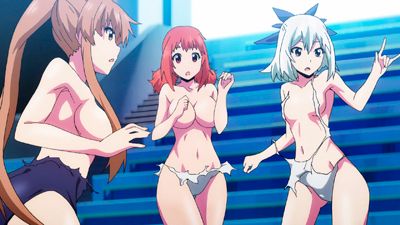 #1 - The Hip Toss Brings Us Together!!!!
Now that Nozomi and the others are settled in, it's time to get to work! The life of a Keijo trainee isn't an easy one: there's butt figure eights, butt squats, butt-runs, and other butt-related activities. Then, to top it off, they have to play butt hackey-sack with a beach ball!
92 votes
Watch on Amazon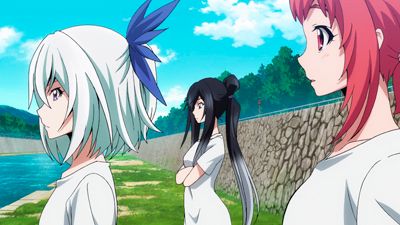 #2 - The Dramatic East-West War!!!!
It's the final day of the Kyoto trip, and the teachers are planning on having a mock race to see how everyone's shaped up. The students are able to pick their opponents, and Usagi Tsukishita picks Nozomi over Nozomi's preferential treatment with Mio Kusakai. Nozomi has come a long way, but Usagi has a few tricks up her sleeve...
81 votes
Watch on Amazon