The Best Episodes Directed by Guillermo Del Toro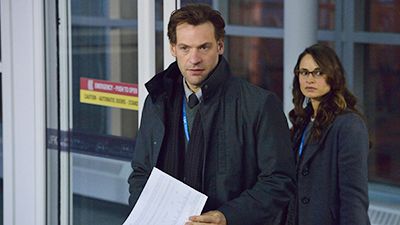 #1 - Night Zero
The Strain Season 1 - Episode 1
When a plane lands in New York City with everyone on board dead, Dr. Ephraim 'Eph' Goodweather, head of the CDC's Canary Project, and his team are called upon to investigate. What looks at first like a mysterious viral outbreak might be the beginning of something infinitely more sinister.
6034 votes
Watch on Amazon
#2 - Becoming (1)
Two trolls in an epic battle lead to consequences in the human world, especially for one boy.
870 votes
Watch on Amazon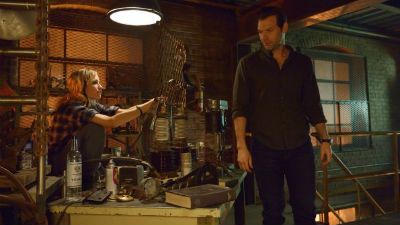 #3 - BK, N.Y.
The Strain Season 2 - Episode 1
Eph and Nora work on a biological weapon to kill the strigoi, and Setrakian risks the lives of the entire group to find information about a closely guarded secret text. The Master begins the next phase of his own plan, by creating a terrifying new breed of creature and placing them under the control of Kelly.
3316 votes
Watch on Amazon