The Best Episodes Directed by Gregory Lehane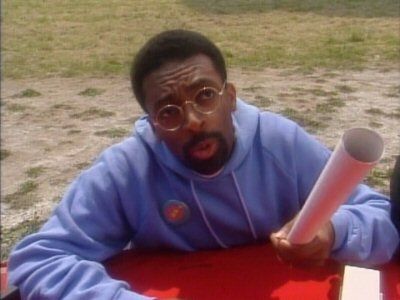 #1 - Into The Comics, Part 1
Lenni encourages the team to get involved in a comic book contest. The team thinks it's lame until she tells them the winner gets to star in a comic book with Cosmic Cook's drawing of Hood Man. Someone, however, wants them out of the way.
0 votes
Watch on Amazon
#2 - Four Days of The Cockatoo, Part 1
Gaby finds a bird in a dumpster while looking for cans to recycle for her school. She makes a pact with her father to take care of the bird and keep it in her room.
0 votes