The Best Episodes Directed by Greg Cipes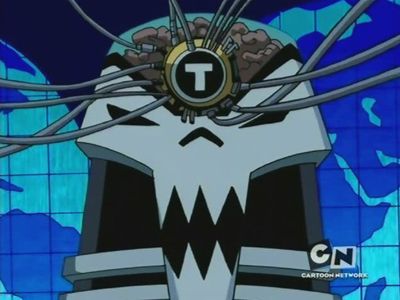 #1 - Calling All Titans
The final game has begun. While the Titans are spread out throughout the globe on one last mission, Brotherhood mastermind, the Brain, makes his move. Robin has a strategy of his own, but as all the villains begin taking down all the superheroes all at once, will it be enough to save his friends?
80 votes
Watch on Amazon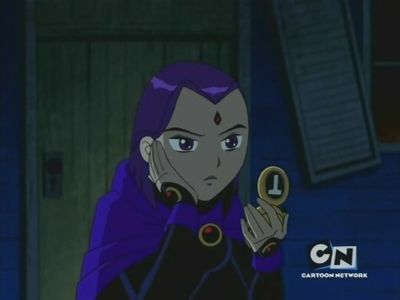 #2 - Hide and Seek
With the other Titans off fighting exciting battles with the Brotherhood of Evil, Raven is left with the worst task of all - transporting three rambunctious future superheroes to safety. But this simple task turns into an adventure in babysitting as Raven and her young charges are chased through the Alps by the Brotherhood of Evil's Msr. Mallah.
87 votes
Watch on Amazon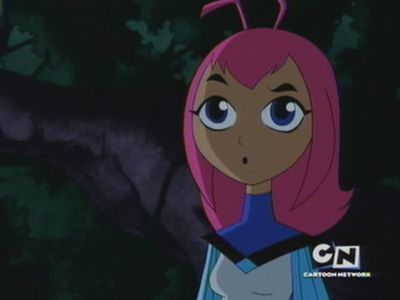 #3 - Kole
While in the Arctic Circle, the Titans once again take on Dr. Light. And when an accident sends the Titans through the ice, they discover a new exotic Underworld - and two new superheroes, Kole and her caveman sidekick, Gnarrk. Unfortunately, Dr. Light has plans for Kole.
78 votes
Watch on Amazon