The Best Episodes Directed by Fumie Muroi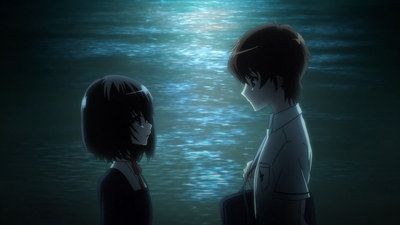 #1 - Face to Face
Another Season 1 - Episode 6
A charm has been evoked by Class 3 for the past 26 years to ward off any further calamitous incidents. Kouichi begins to accept what's going on around him. However, he deems it unreasonable and begins spending more time with Mei.
211 votes
Watch on Amazon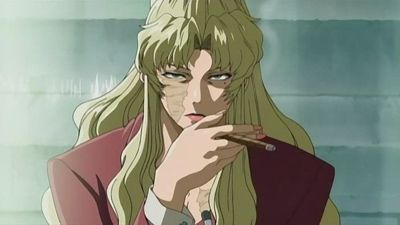 #2 - Swan Song at Dawn
Balalaika plans to fight the twins personally, even though one of them got the help of the Lagoon Company!
306 votes
Watch on Amazon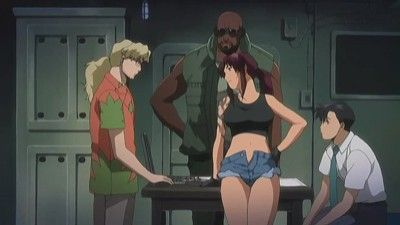 #3 - Die Rückkehr des Adlers
A collector of Nazi art hires the Black Lagoon to retrieve a painting form a submarine sunken in World War II. While Revy and Rock are under water, the Black Lagoon gets attacked.
418 votes