The Best Episodes Directed by Fernando Lebrija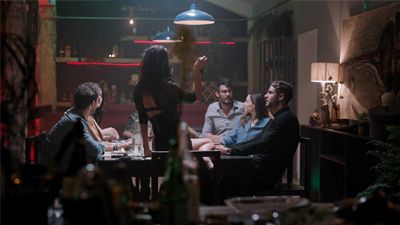 #1 - Never Have I Ever
Adriana is a successful professional with a perfect but boring marriage. One day, she runs into Sergio, a high school friend she has always had a crush on. Sergio organizes a get together with 4 couples, opening the door to the game of keys.
71 votes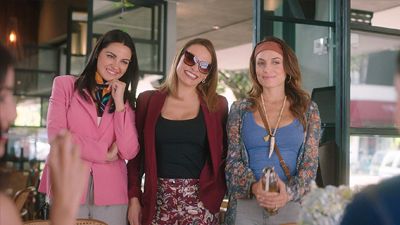 #2 - Vanilla Isn't the Only Flavor
While the game of keys was unfulfilled, every couple is excited by the thought of what would happen if they opened up to new sexual experiences. Adriana decides to take action and gets her friends together to play the game of keys at her home.
48 votes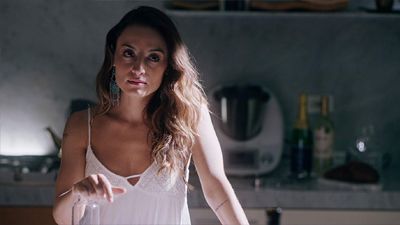 #3 - Stop Saying Condom!
The couples are on the verge of collapse, unaware of how they have each reached this place emotionally. New sexualities, demands, doubts, ambiguities and even old and obsolete ideals threaten to destroy them.
35 votes