The Best Episodes Directed by Eric Schaeffer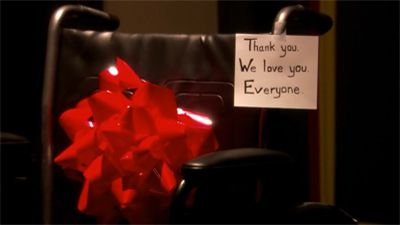 #1 - Damn Skippy
Gravity Season 1 - Episode 8
Robert and Miller's relationship hits a stumbling block. Miller turns to Lily, revealing a personal secret from his past that informs who he has become. Robert takes Lily to dinner at his mom's house.
145 votes
Watch on Amazon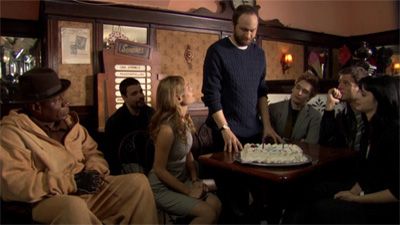 #2 - Calemnity
Gravity Season 1 - Episode 9
Carla celebrates two years since her suicide attempt with her husband and the support group. Jorge celebrates his recently enlarged penis by taking several comedy club waitresses for a test drive. Robert and Lily seemingly have overcome all of the obstacles in their way, allowing them to truly let themselves fall in love with one another. And finally, Miller suffers a panic attack after his colonoscopy. He has criminals on his tail due to his gambling debts, but all that matters to him is the important piece of evidence he needs to solve his own personal puzzle.
62 votes
Watch on Amazon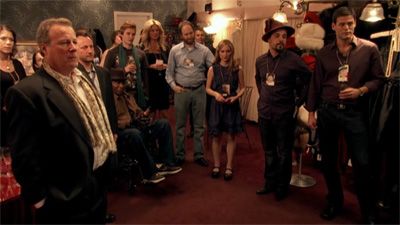 #3 - Are We All Just Dead?
Gravity Season 1 - Episode 10
The season finale begins with many of our characters believing they have exactly what they want and need. Adam and Shawna have each other. Carla and her husband Ralph have each other. Robert and Lily have each other. Lily also has the grand opening of her vintage clothing store. Jorge has a huge penis. And Miller has evidence that allows him to finally confront the man he believes is responsible for the greatest tragedy of his life. Much of this will be upended when unexpected tragedy strikes, regrettable words are spoken and Lily, Robert and Miller all find themselves on a collision course with a destiny none of them could have imagined.
119 votes
Watch on Amazon