The Best Episodes Directed by Eric Kripke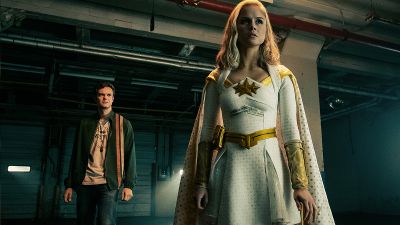 #1 - You Found Me
The Boys Season 1 - Episode 8
Season Finale Time! Questions answered! Secrets revealed! Conflicts... conflicted! Characters exploded! And so much more!
3848 votes
Watch on Amazon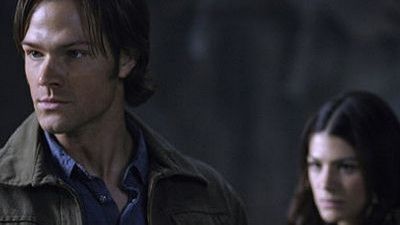 #2 - Lucifer Rising
The brothers prepare to fight the forces of the apocalypse in different camps. While Sam and Ruby hunt down Lilith, Dean joins Castiel and Zachariah to take on Lucifer.
2067 votes
Watch on Amazon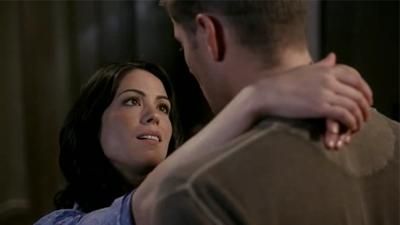 #3 - What Is and What Should Never Be
Dean is attacked by a Djinn... and finds himself in a new reality where his mother is still alive and a mysterious woman holds the key to everything.
2864 votes
Watch on Amazon