The Best Episodes Directed by Elizabeth Wolff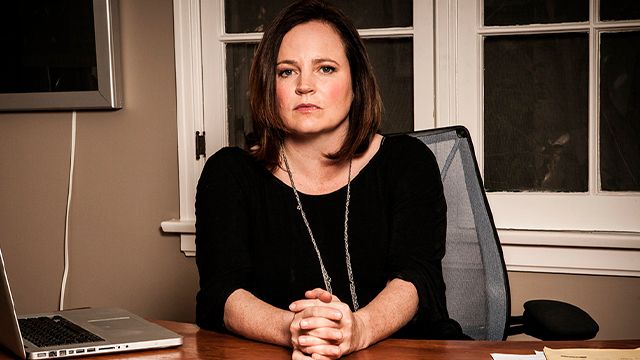 #1 - Monsters Recede But Never Vanish
As Michelle's loved ones cope with her sudden death, her work to unmask the Golden State Killer lives on. Paul Holes, Chief of Forensics in Contra Costa County, reconstructs the killer's family tree with the help of genetic genealogist Barbara-Rae Venter. Paul Haynes and writer Billy Jensen work alongside Michelle's husband, Patton Oswalt, to finish her book.
163 votes
Watch on Amazon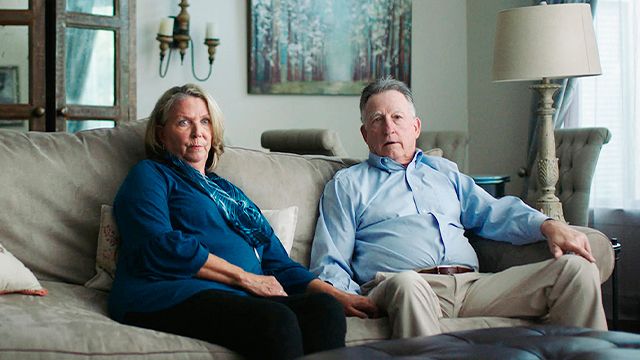 #2 - Reign of Terror
Michelle reflects on the 1984 murder of her childhood neighbor Kathy Lombardo, which she credits with planting the seed for her lifelong fascination with unsolved crimes. Local detectives who worked the EAR case in the '70s—and citizen detectives who picked up where they left off—discuss a proliferation of serial rape cases in Northern California at the time.
203 votes
Watch on Amazon