The Best Episodes Directed by Eliza Hittman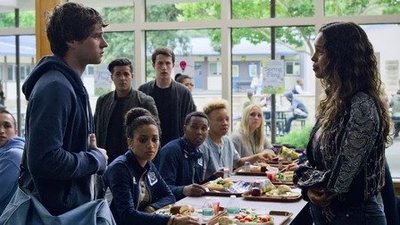 #1 - The Smile At The End Of The Dock
Clay tries to figure out where the Polaroids were taken. Justin shows up at school. Zach's revelation about Hannah takes everyone by surprise.
1161 votes
Watch on Amazon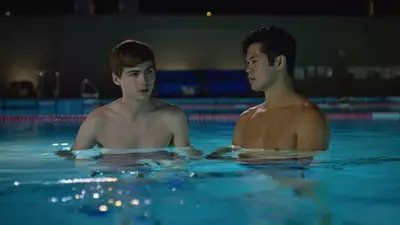 #2 - The Chalk Machine
Tyler and Cyrus embrace their outsider status. Alex fights to recover his lost memories. Ryan and Mrs. Baker look to Hannah's poems for clues.
1172 votes
Watch on Amazon