The Best Episodes Directed by Elisabeth Moss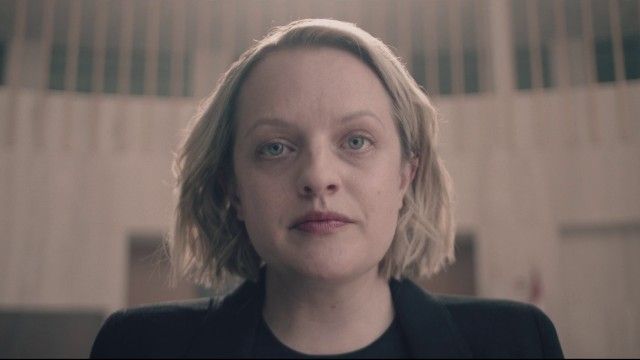 #1 - Testimony
June confronts Fred and Serena in court and challenges Emily to face a painful reminder of her Gilead past. Lawrence presents Aunt Lydia with a newly captured, familiar handmaid.
1224 votes
Watch on Amazon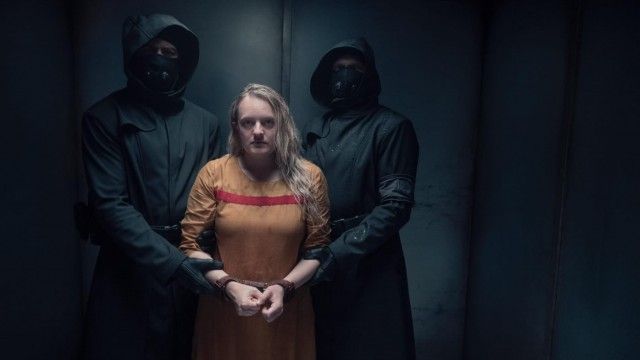 #2 - The Crossing
Captured by Gilead, June faces a vengeful Aunt Lydia and endures a torturous interrogation. Nick and Lawrence collaborate to protect June. In Toronto, Luke struggles with how to help June and Hannah.
1351 votes
Watch on Amazon
#3 - Progress
June and Luke work together to save Hannah, reaching out to Lawrence and Nick for help. Serena and Fred greet unexpected visitors from Gilead. Janine tries to assist Aunt Lydia when a Handmaid-in-training goes on a hunger strike at the Red Center.
1200 votes
Watch on Amazon