The Best Episodes Directed by Ed Lilly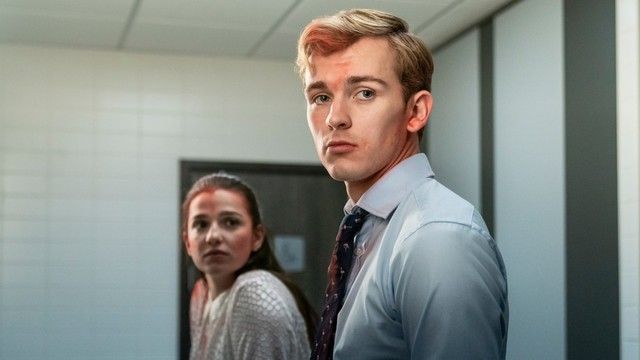 #1 - Sesh
Industry Season 1 - Episode 4
After a wild birthday celebration with Robert, Yasmin, and Greg, Harper's workday spirals out of control. As a discrepancy in one of her trades puts her team at risk for major losses, Harper seeks support from a surprising source, while unexpected trouble at a networking event brings Yasmin and Robert closer and Gus further alienates his coworkers.
96 votes
Watch on Amazon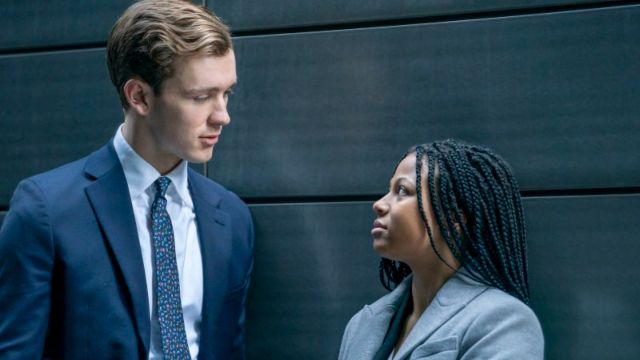 #2 - Reduction in Force
Industry Season 1 - Episode 8
After a tumultuous few months at Pierpoint, the graduates take vastly different approaches as they stand before senior management to prove they're worthy of permanent positions. Following an unexpected meeting with a familiar face, Harper contends with a decision that could transform the culture of Pierpoint.
82 votes
Watch on Amazon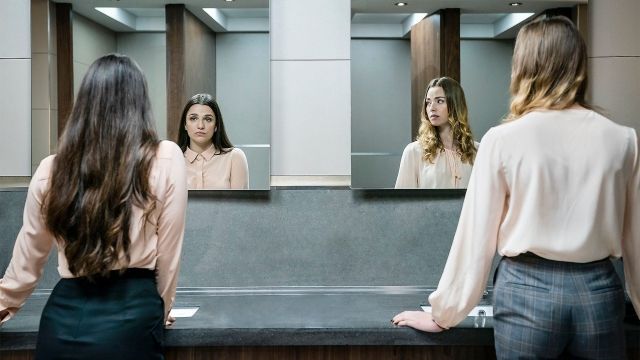 #3 - Learned Behaviour
Industry Season 1 - Episode 5
As Pierpoint is shaken by a former employee's scathing expose, Eric goes offsite for the day, prompting an unauthorized Gus to cover trades from his desk, while Harper maneuvers her way into a meeting with one of Eric's coveted, disgruntled ex-clients. But when Gus and Harper both cross the line, they risk compromising their futures at the bank. Following Robert's successful first business trip, Clement treats him to a special outing, while Yasmin works her connections to land a major client meeting.
93 votes
Watch on Amazon